Your Data Deserves Better
The Internet was built on American values. We'd like to keep it that way. Premium services you can rely on.
A growing number of businesses are running their mission-critical infrastructure on our fast and reliable American Cloud. You can achieve more with less complexity using American Cloud. A cost-saving, secure, scalable, and sustainable cloud computing solution at your fingertips.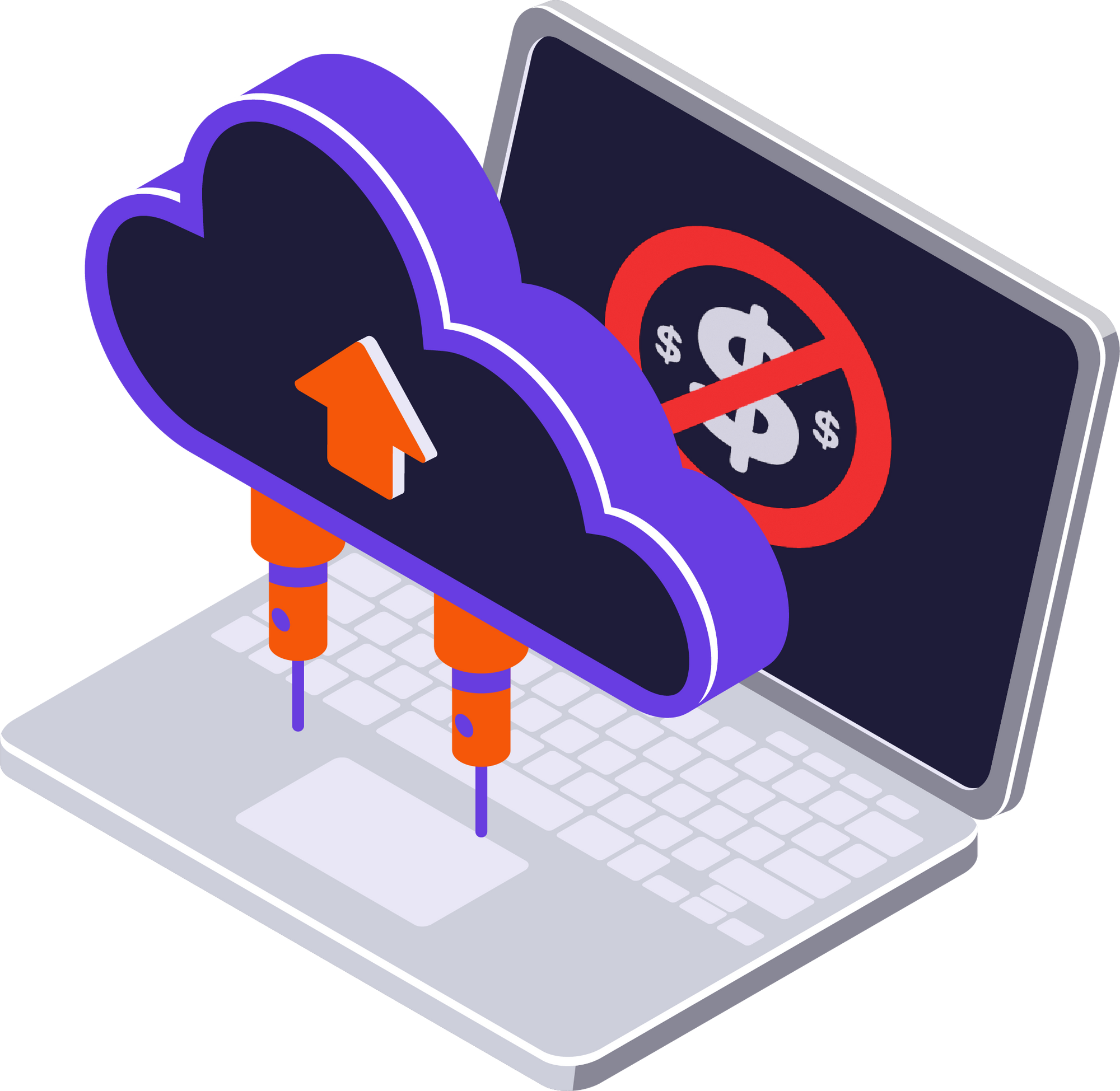 Zero Network Egress Fees
Break away from unnecessary costs with zero network egress fees. We'll never charge you for the data leaving your cloud to the internet. Get seamless, cost-effective cloud computing designed with the needs of developers in mind. No strings attached, no hidden fees, no surprises.
The Affordable Cloud Solution
| Cloud Provider | Pricing Plan | Monthly Cost | Features | Network |
| --- | --- | --- | --- | --- |
| American Cloud | Monthly | $43 | Dedicated 2vCPU, 2GB RAM, 100GB Storage | Unmetered Egress |
| AWS | Monthly | $1,488.94 | Dedicated 2vCPU, 2GB RAM, 100GB Storage | Metered Egress $0.05-$0.09/GB |
| Microsoft Azure | Monthly | $87.60 | Standard 2vCPU, 3.5GB RAM, 135GB Storage | Metered Egress $0.07/GB |
| IBM Cloud | Monthly | $83.38 | Multi-Tenant 2vCPU, 2GB RAM, 100GB Storage | Metered Egress $0.045/GB |
We do it all, how your data deserves it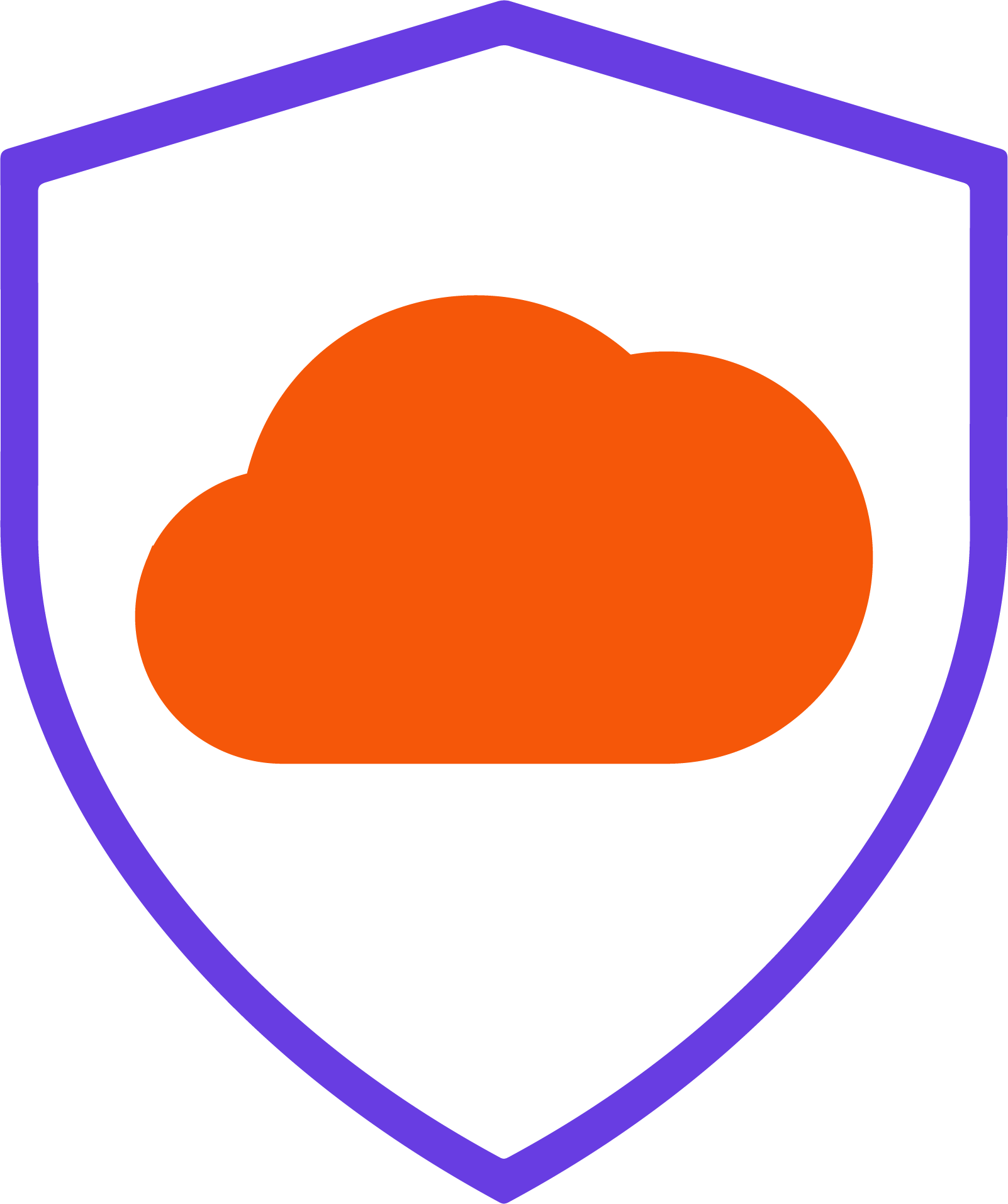 No Cost, DDoS Monitoring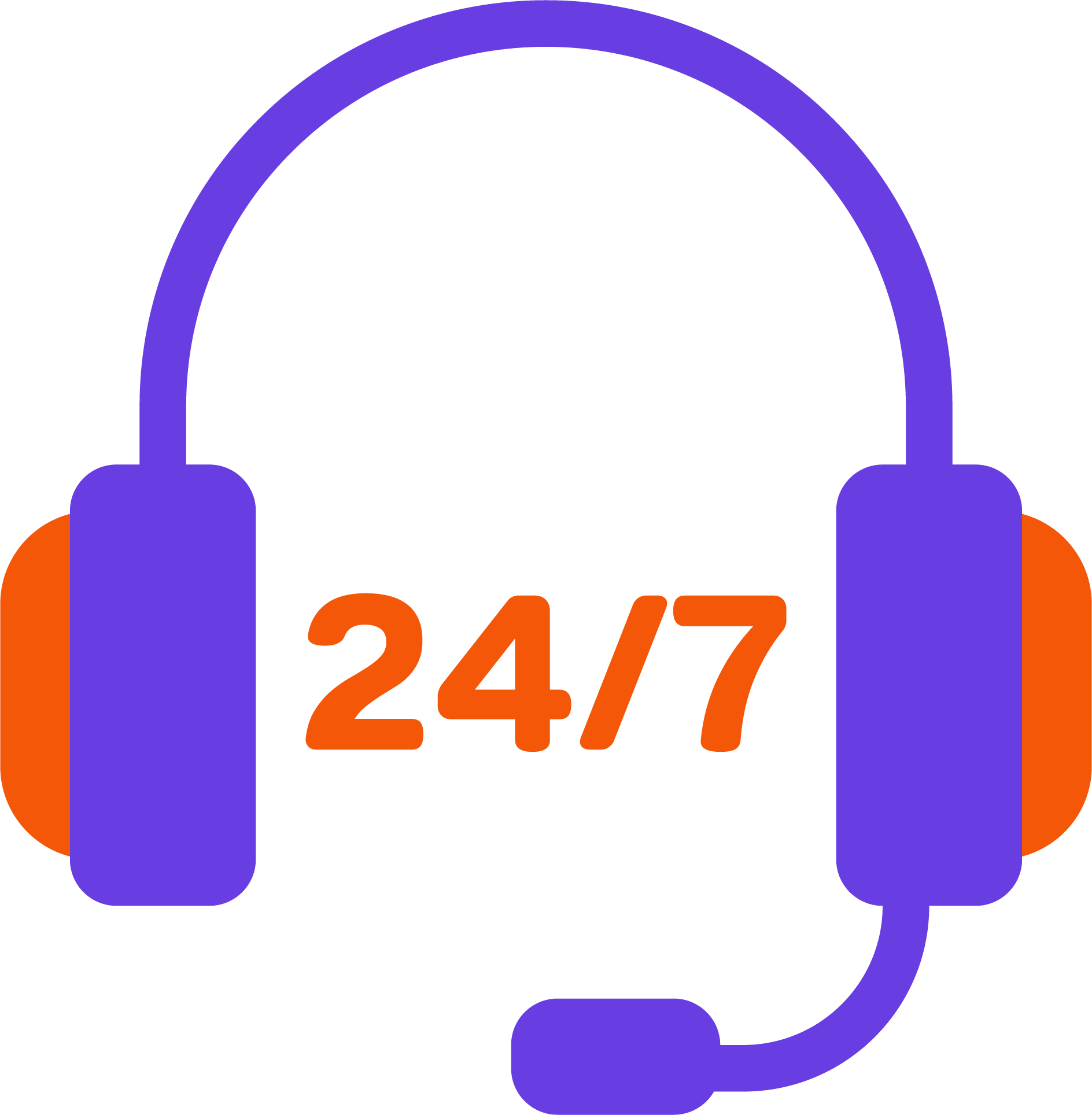 24/7/365 FREE Support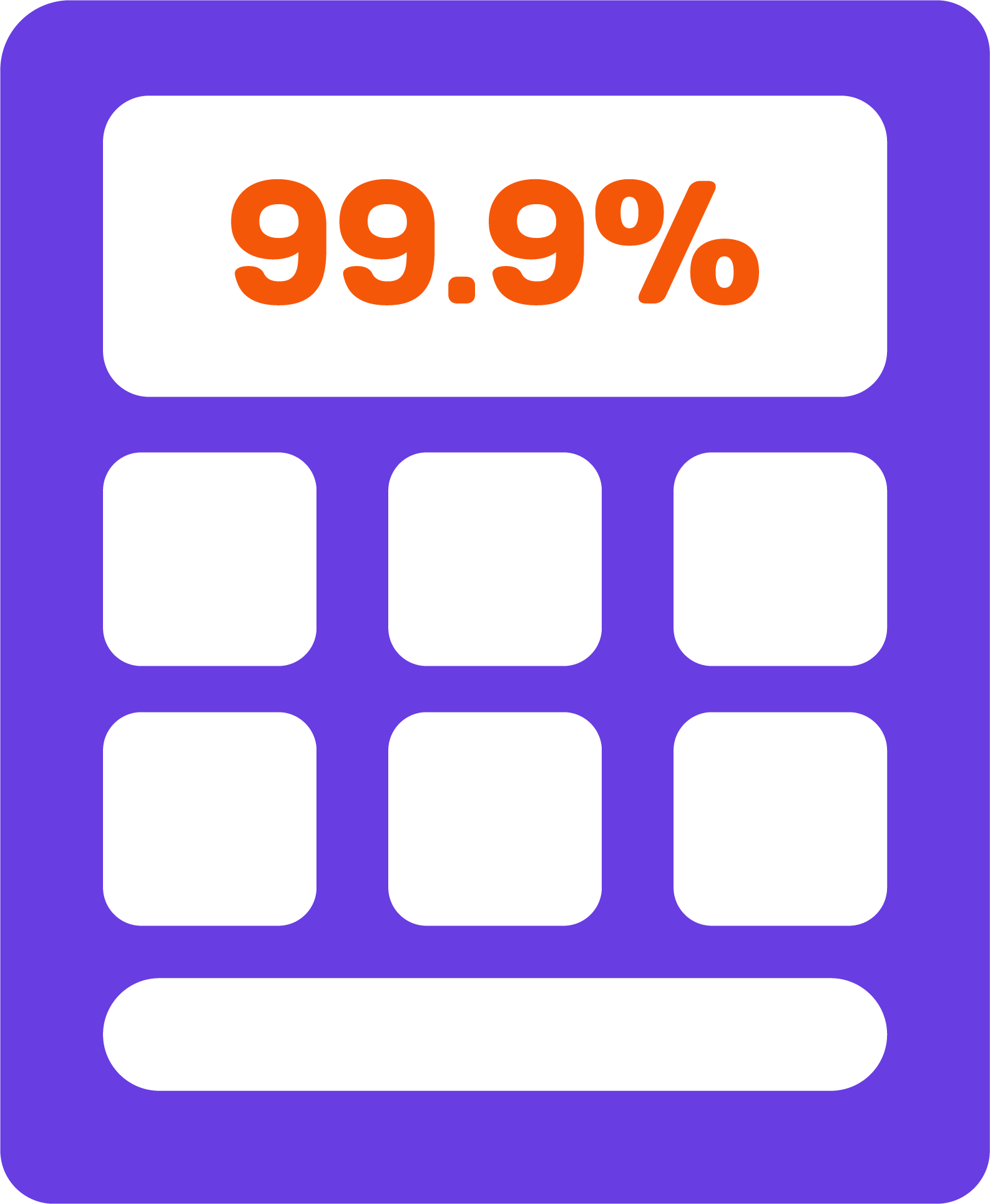 99.9% SLA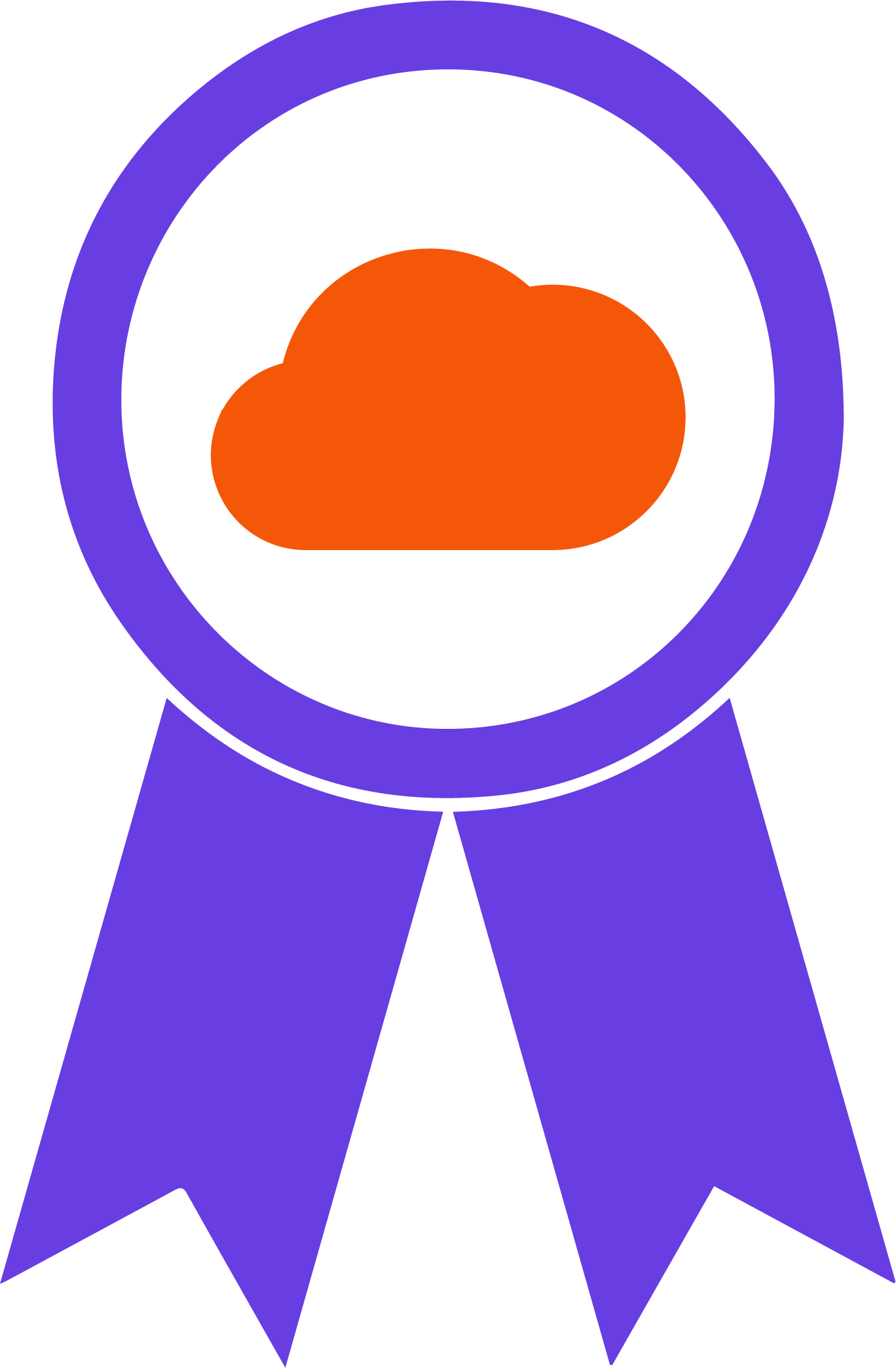 Best in Class Cloud Portal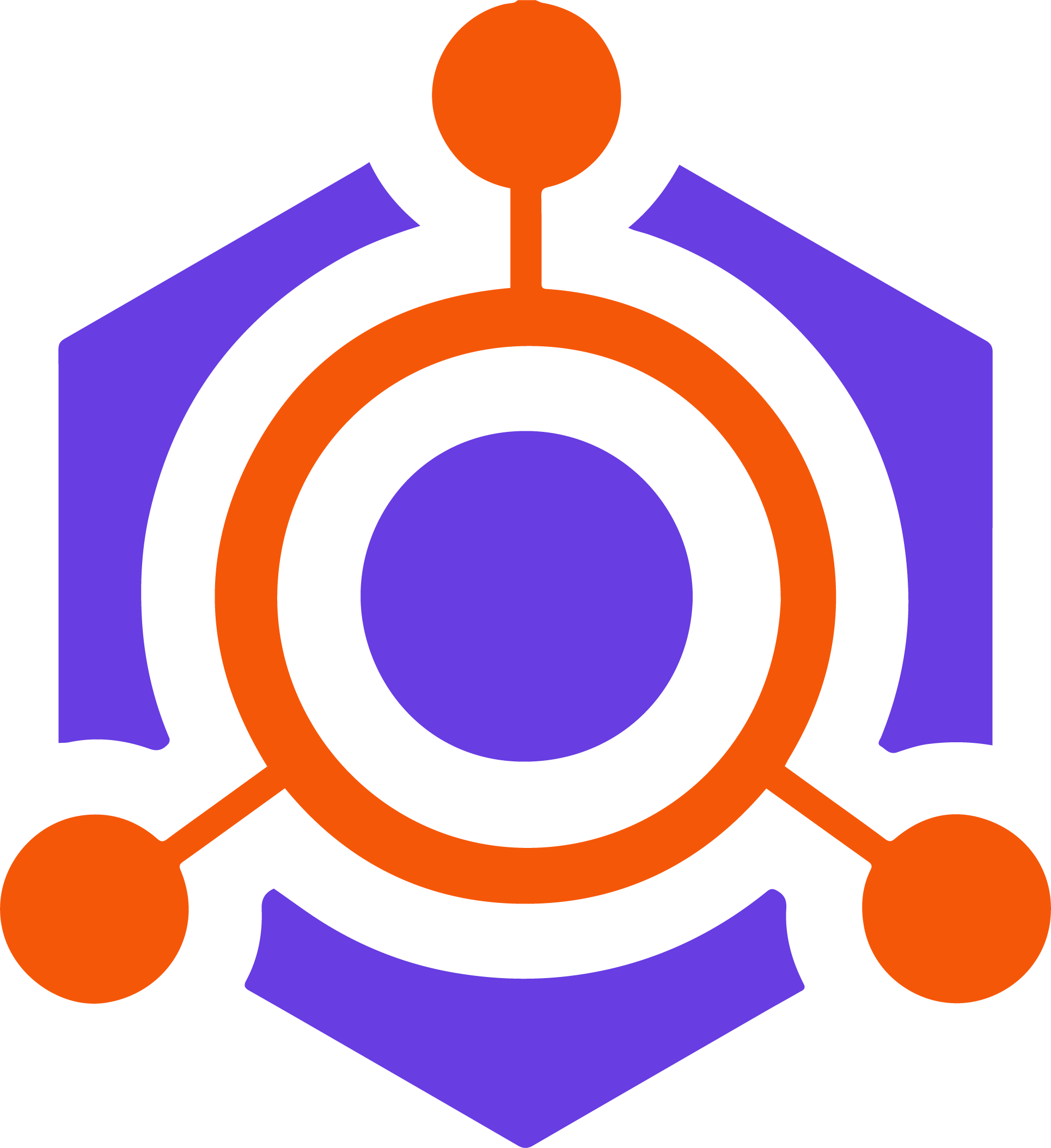 Private VLAN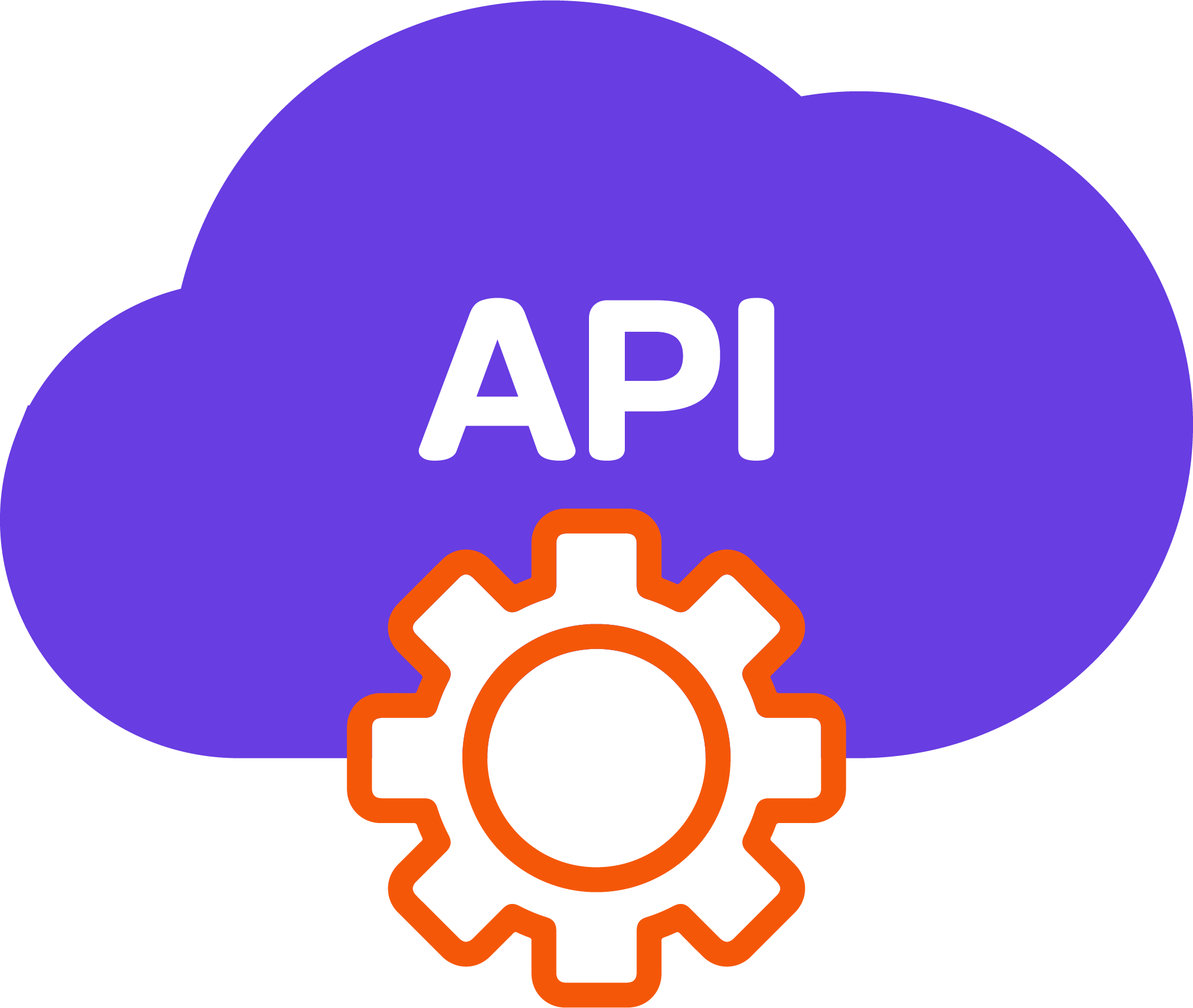 Best in Class API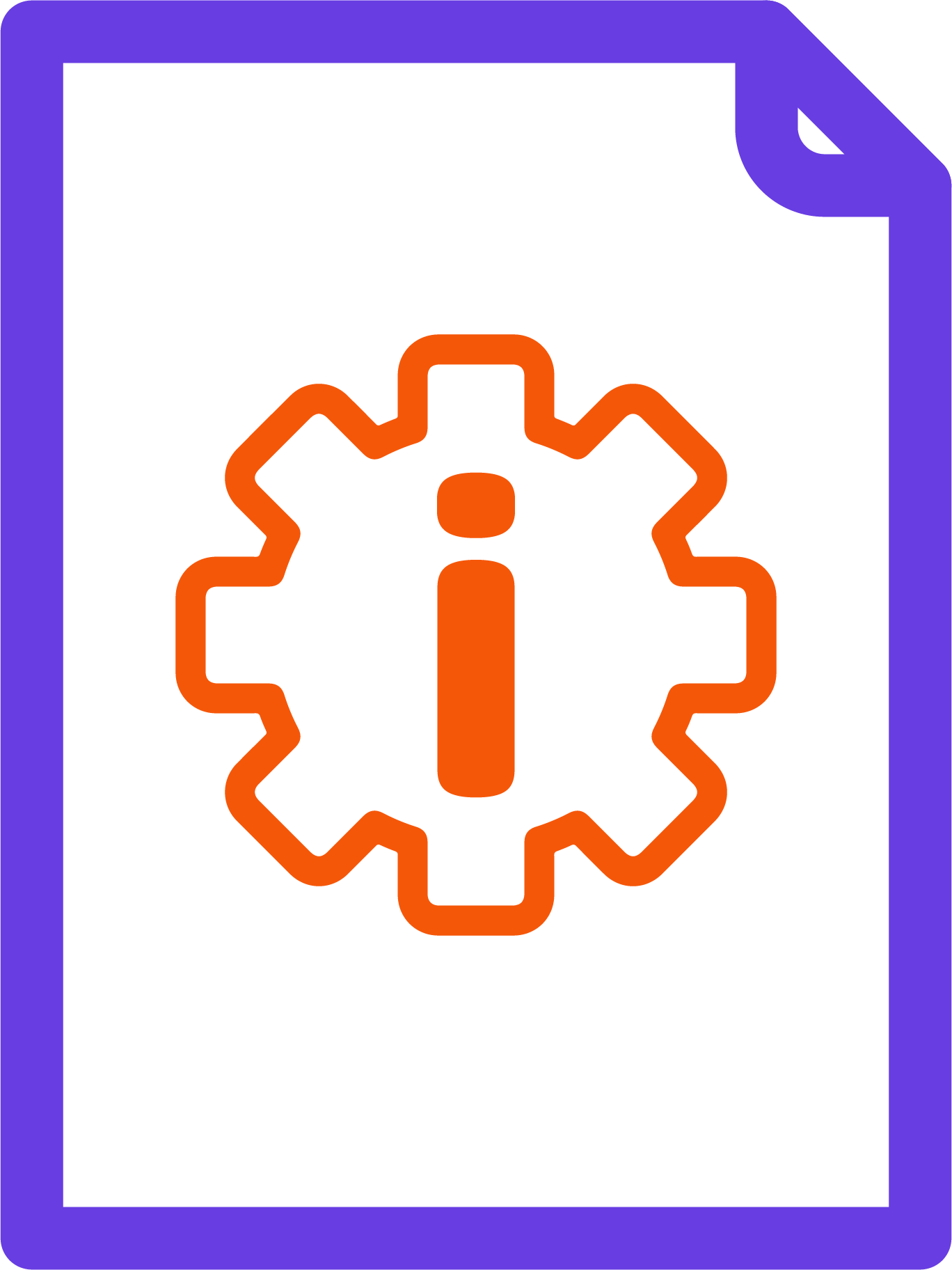 Technical Documentation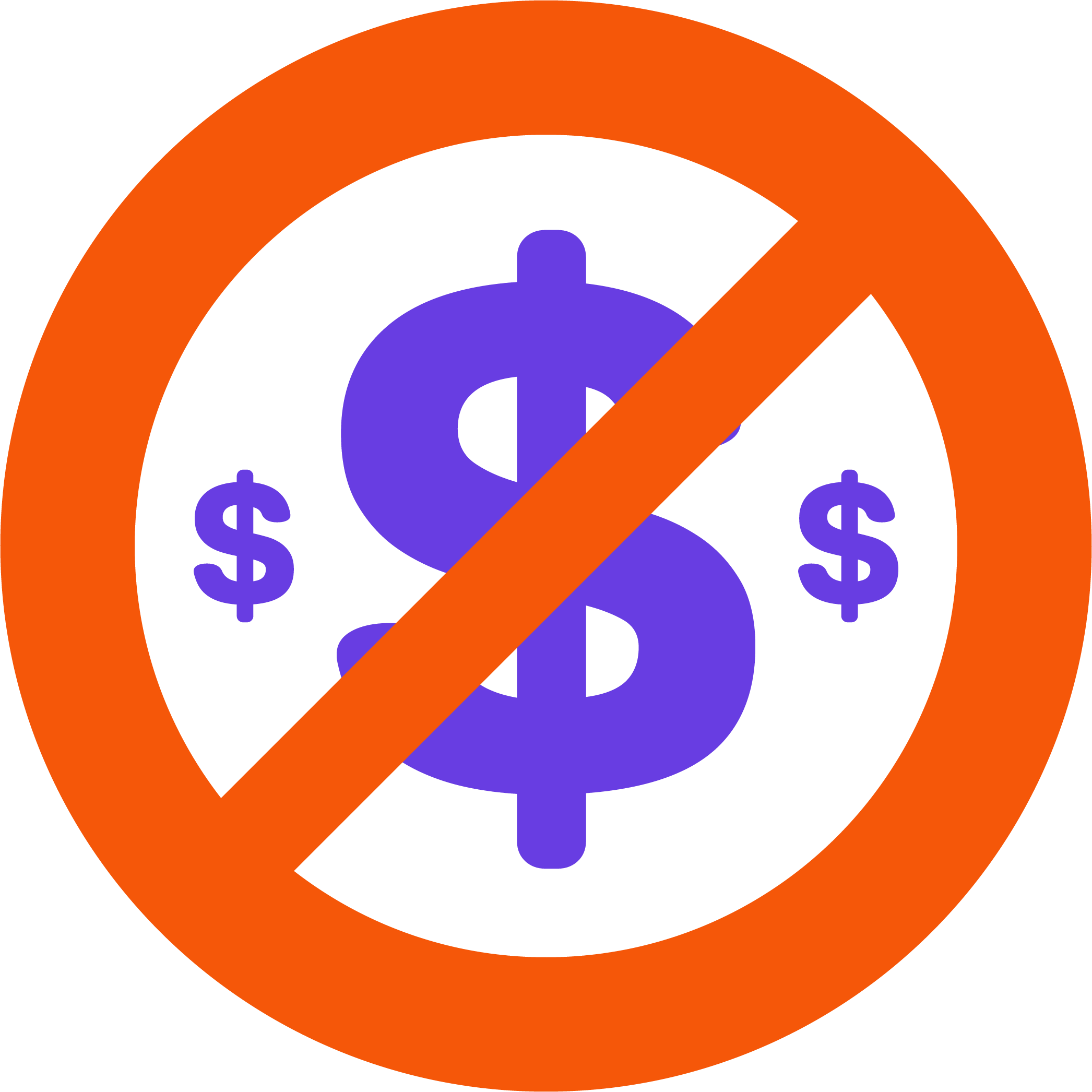 NO NETWORK EGRESS FEES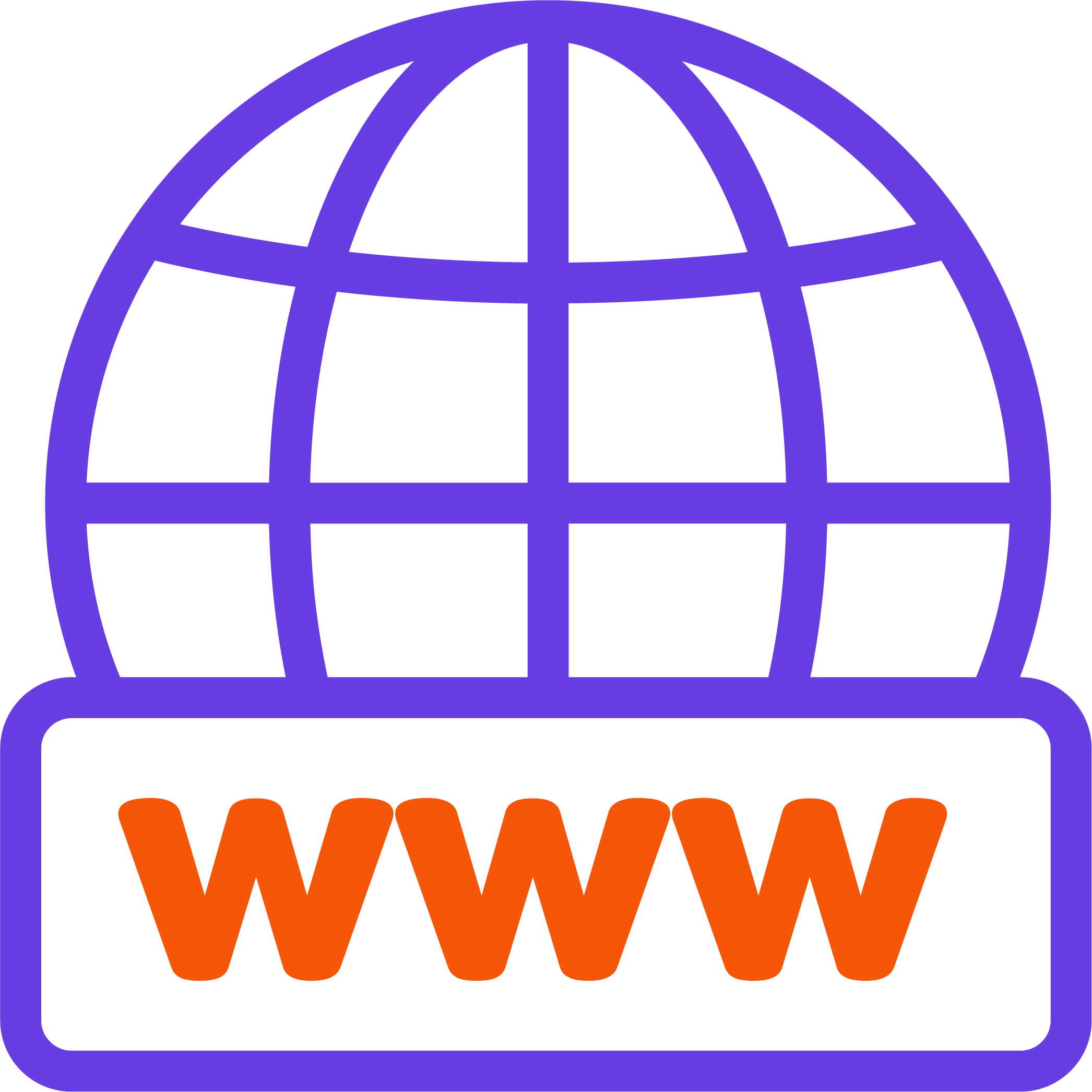 DNS Management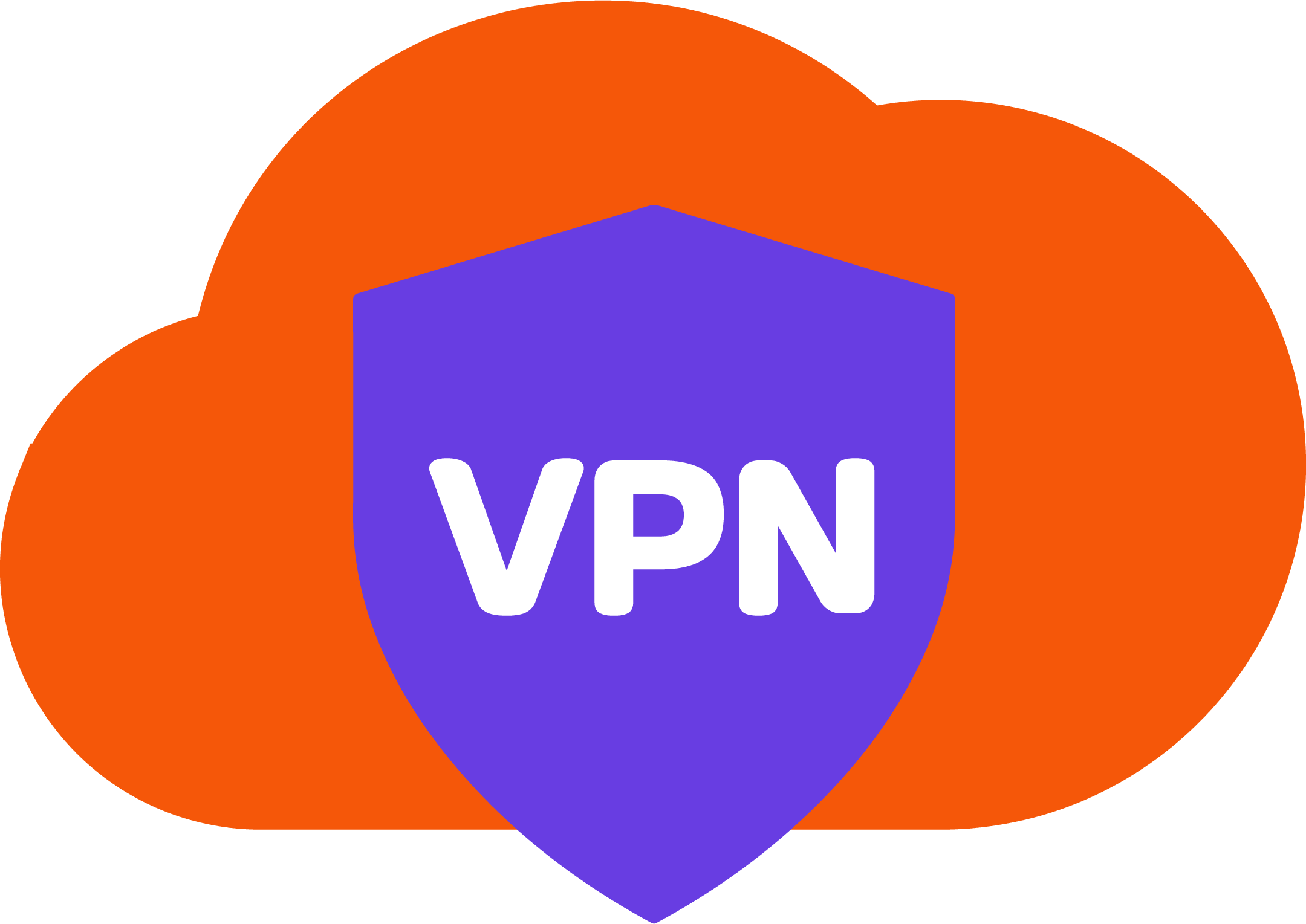 Cloud VPN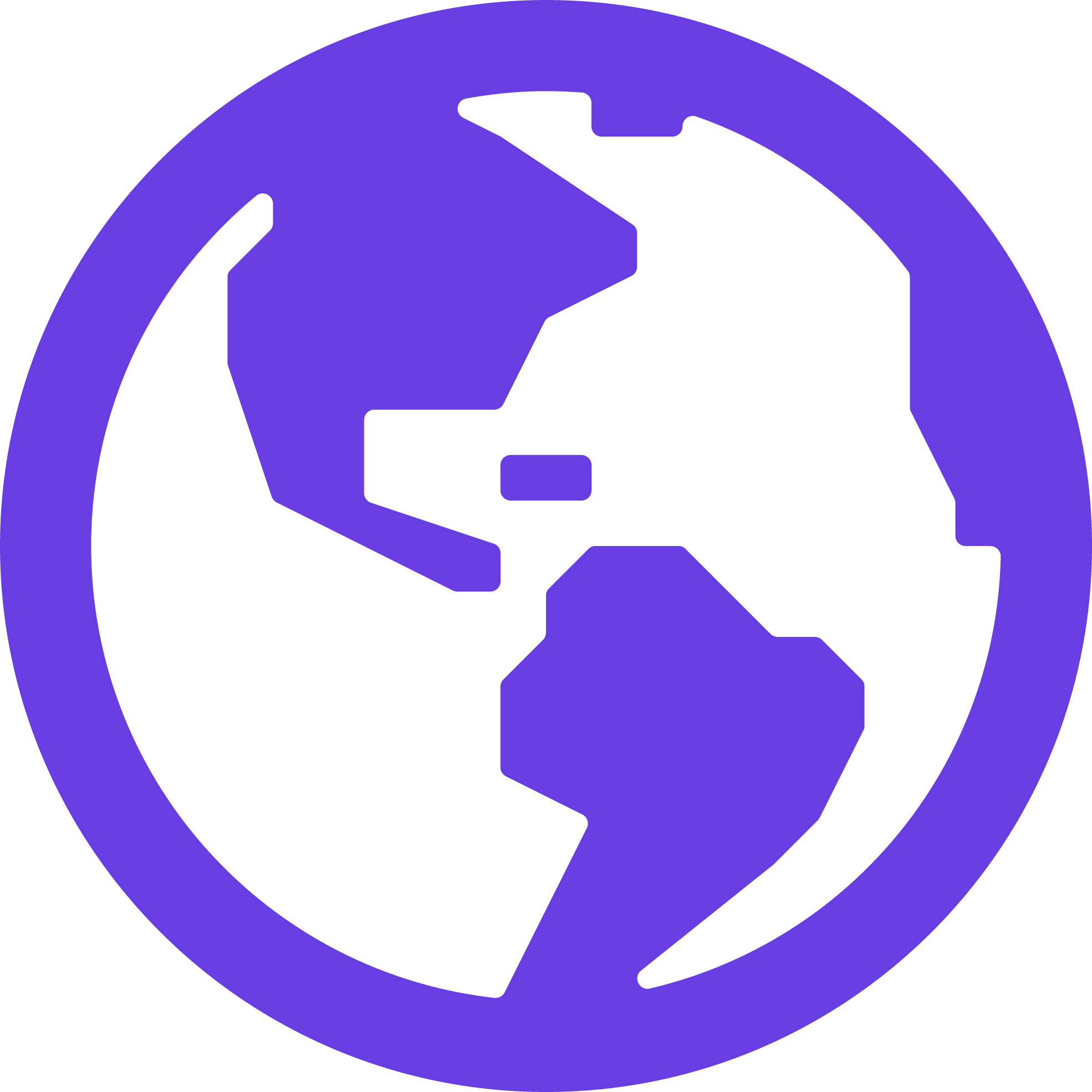 Worldwide Availability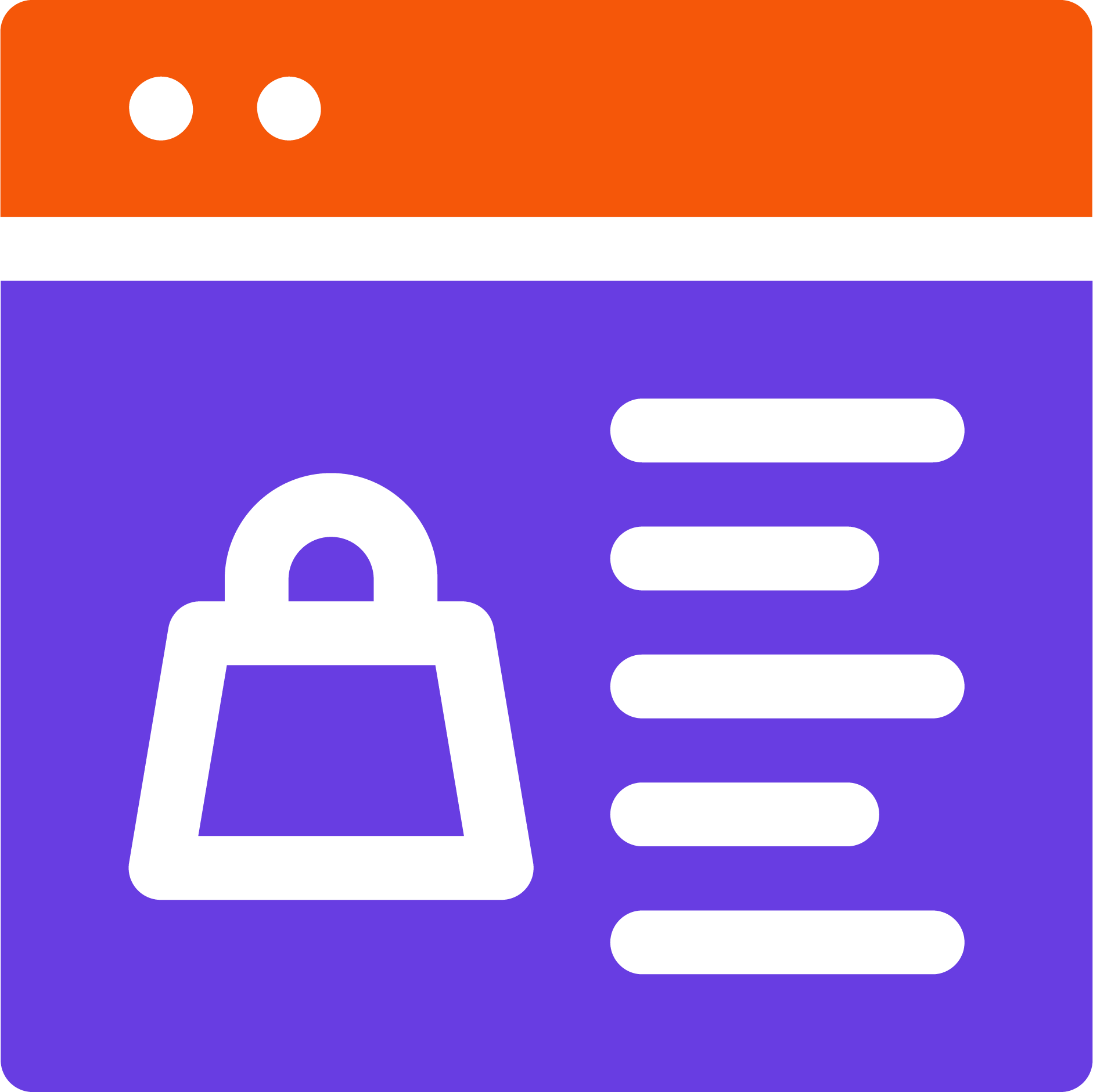 App Marketplace
Cloud Security That Won't Let You Down
American Cloud places the utmost importance on security. The platform employs a multifaceted approach to cybersecurity, integrating advanced encryption, robust firewalls, and stringent access controls.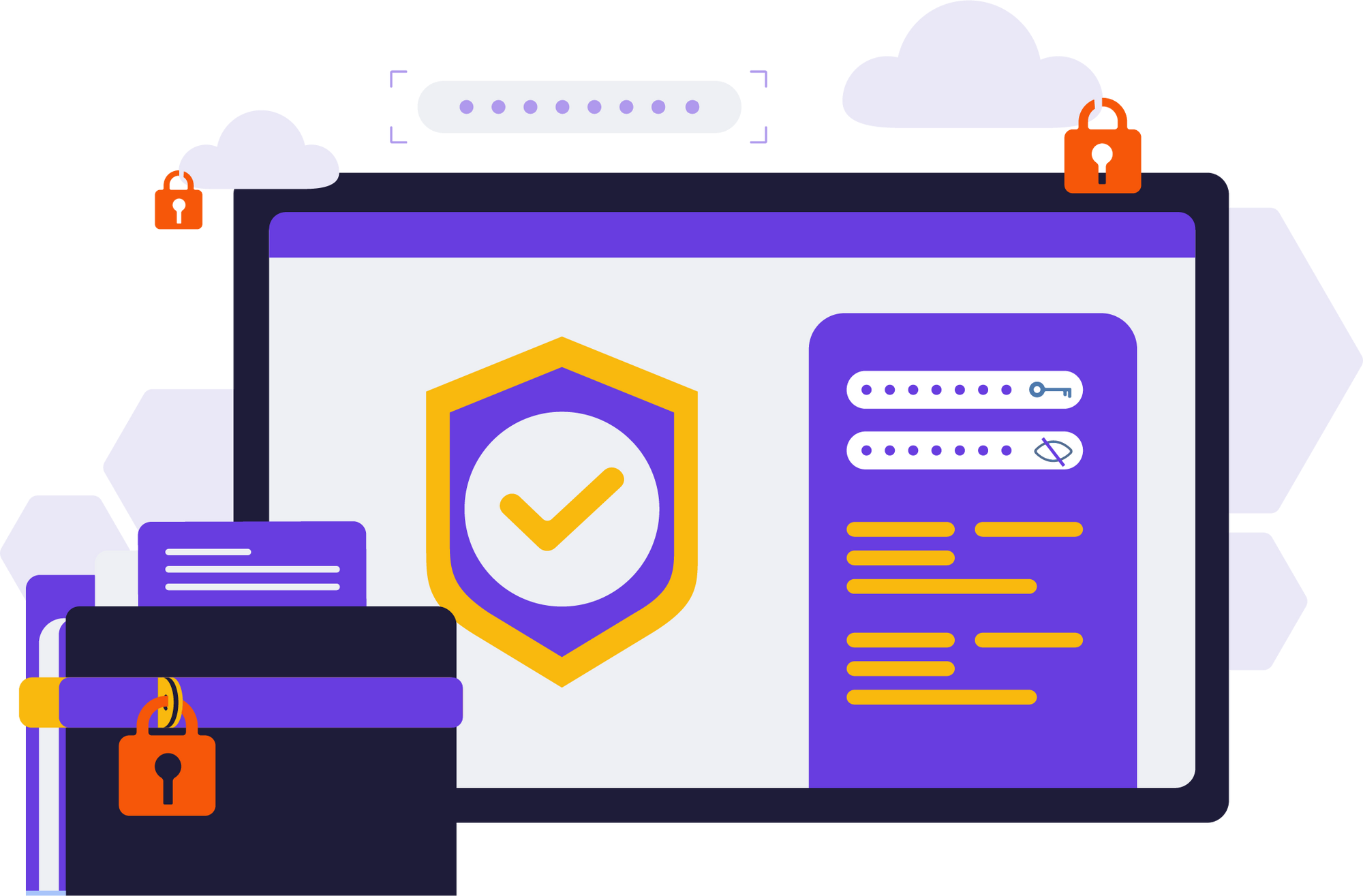 Adherence to Industry Standards
Proactive Security Management
American Cloud's Information Security (IS) safeguards not only the data but the entire technology platform supporting it. This means it's not just about securing the information itself, but also the network devices, user access, and understanding of both inbound and outbound network traffic. This broad-spectrum approach to security is like having a multi-layered defense mechanism, providing extra assurance to users.
Digital Transformation Simplified with American Cloud
Simplify Your Deployments
Secure & Reliable Services
American Cloud is proud to deliver stable and secure cloud computing infrastructure with un-paralleled 24/7/365 technical support.
Deploy Now
Setup quickly, expand effortlessly
Simple but powerful API with our easy-to-use UI automates cloud and resources using HTTPS requests which allows you to scale apps, not costs.
Marketplace Apps
A stack of preinstalled systems and resources to be available in split seconds. Unlock endless possibilities for more innovative work without sacrificing productivity.
In-house Tech Support
We have a dedicated support team readily available to help users with any issues or queries. Our team is available 24/7, making it a hassle-free solution for everyone that leverages our solutions.