Container Management and Orchestration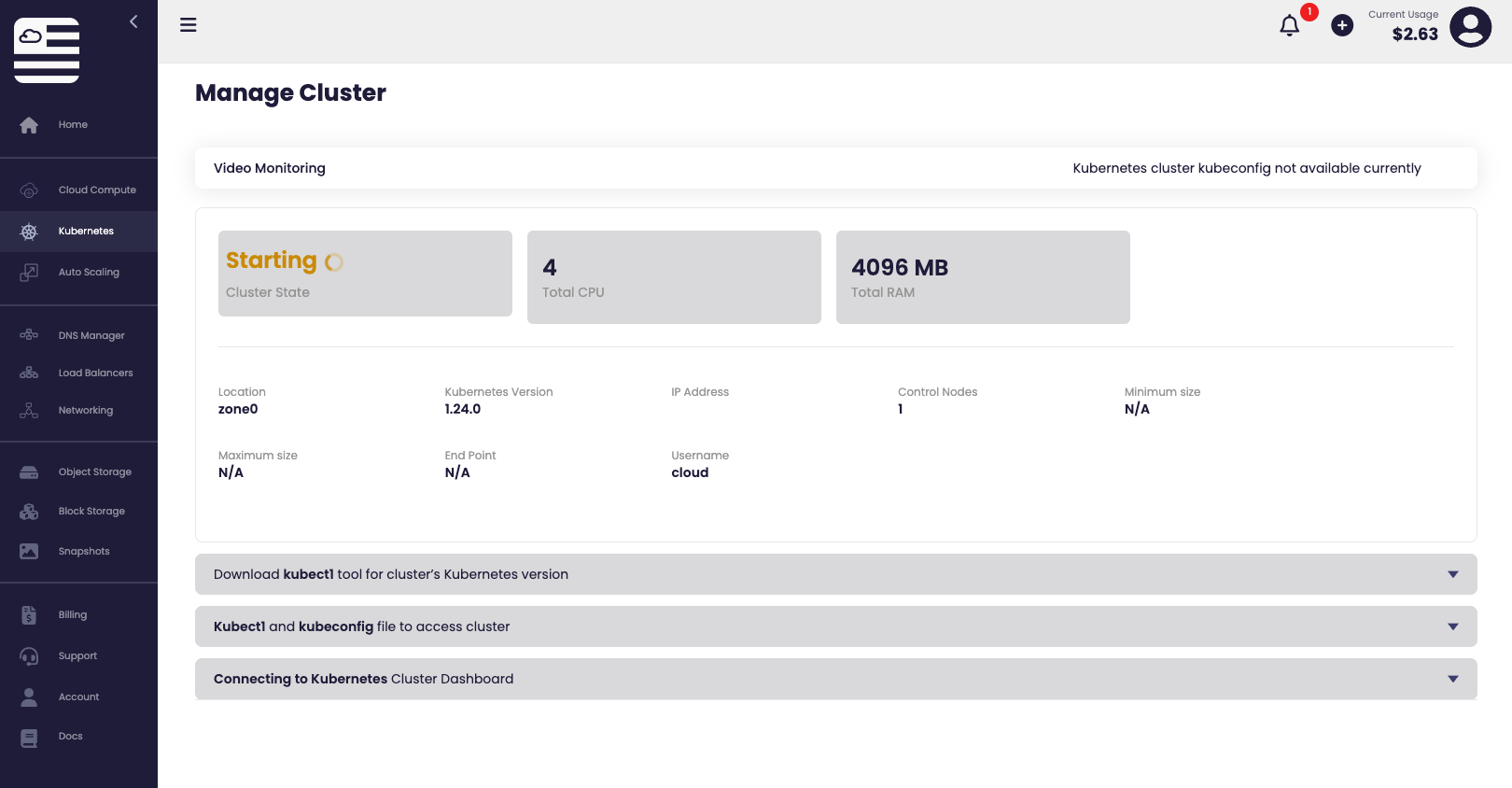 Protect and simplify your infrastructure with American Cloud's managed Kubernetes solution. Automate upgrades, rollbacks, and security integrations for seamless operations. With one-stop support, reduce costs and avoid managing redundant tools. Experience the benefits of Kubernetes at an affordable price.
Why Choose American Cloud for Kubernetes
Organizations are now deploying and managing applications much more efficiently thanks to Kubernetes, a leading container orchestration platform. At American Cloud, we are committed to offering a user-friendly and highly effective solution to meet your business needs. We recognize the value and significance of Kubernetes as a Service (KaaS). Our goal is to provide you with the resources and assistance needed to fully utilize Kubernetes.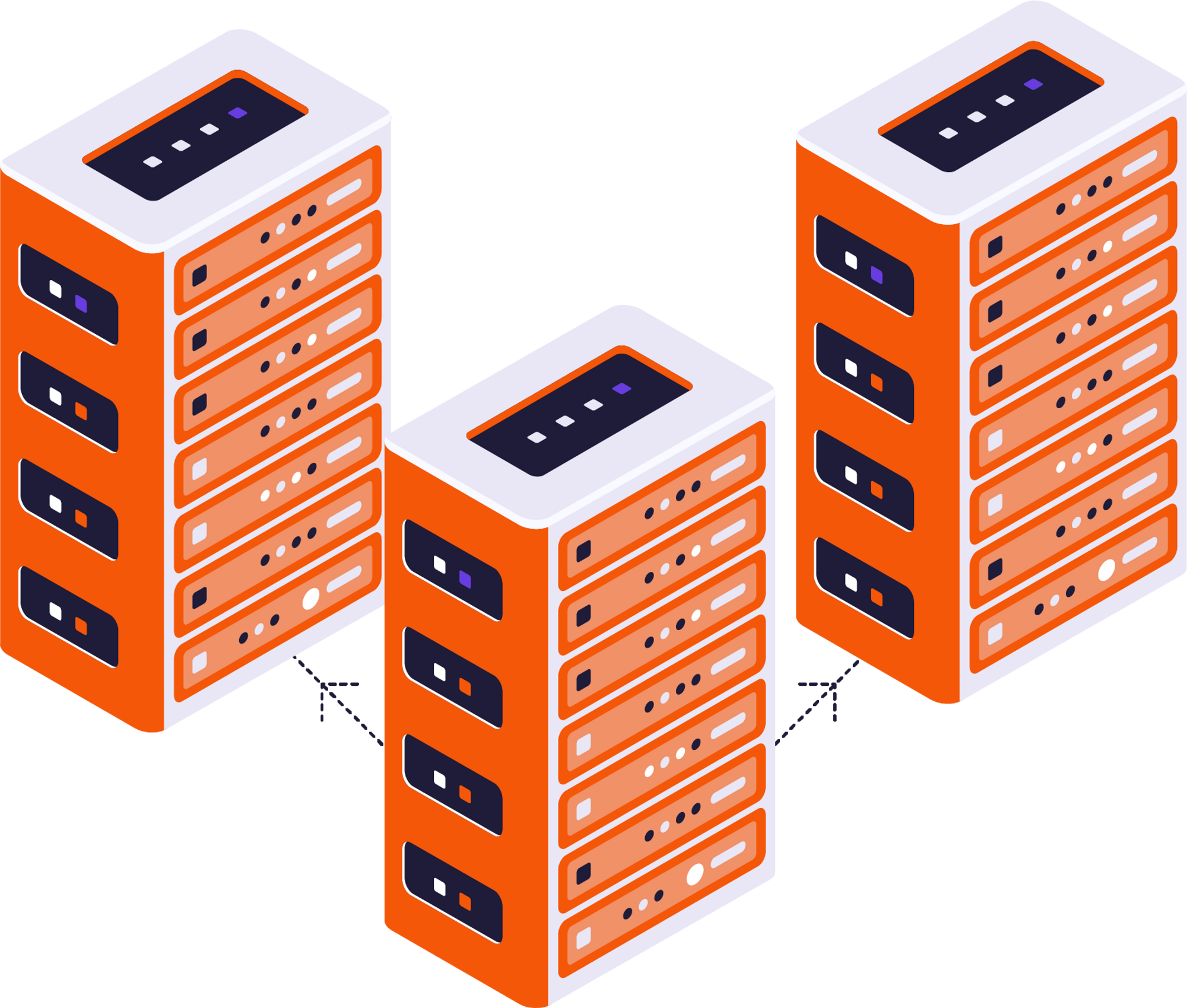 Scalability: Seamlessly Scale Your Infrastructure
Scalability is essential in today's rapidly changing business landscape. American Cloud's Kubernetes solution is designed to scale with your business requirements, whether you are a small startup or a large enterprise. The Kubernetes cluster autoscaler enables resources to be scaled out and in automatically with zero downtime. You can easily adjust your Kubernetes clusters to meet changing demands with a few clicks. Accept growth without fear of infrastructure constraints—American Cloud has you covered.
Freedom to Innovate Across Environments
Introducing American Cloud Kubernetes Service (ACKS) - a CNCF Certified, open-source based platform that offers unrivaled containerized application orchestration and management. With cluster autoscaling, load balancing, and self-healing capabilities, ACKS ensures seamless deployment and operation in a dynamic, cloud-native environment. Empowering developers and organizations, ACKS revolutionizes modern cloud computing by streamlining development, deployment, and scaling while maintaining data portability and elasticity.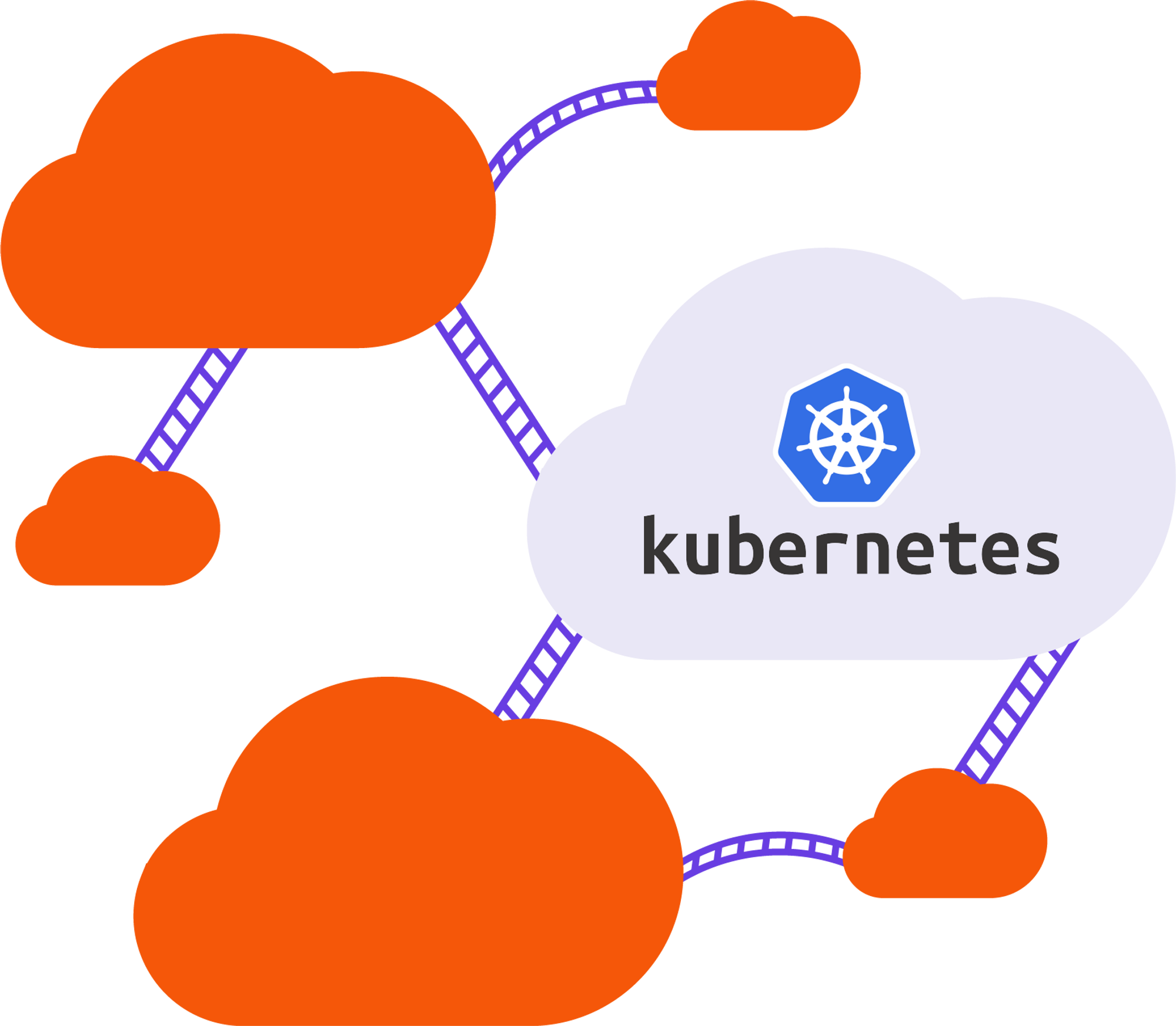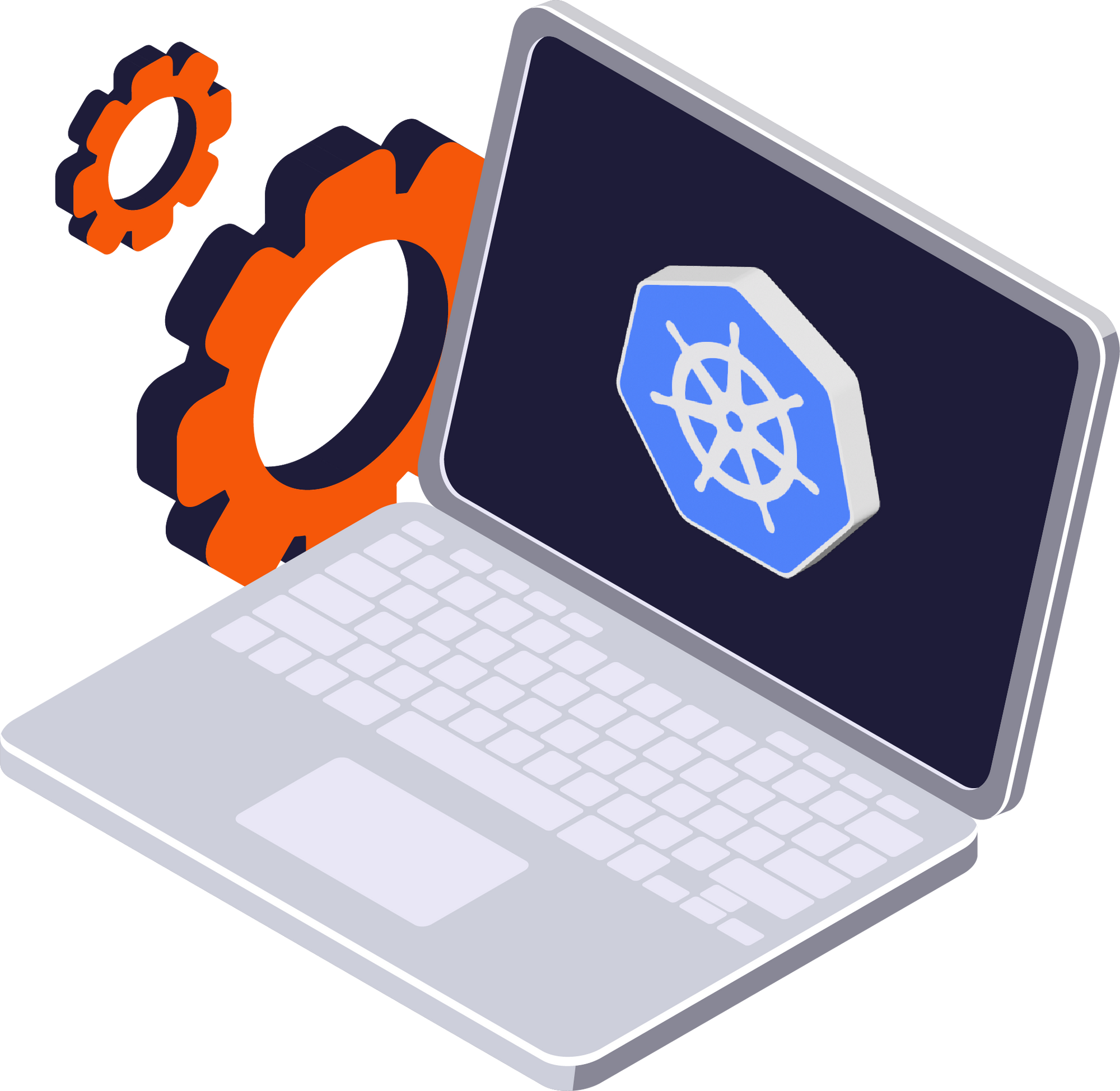 Managed Kubernetes Solution: Simplify Operations and Drive Efficiency
Your Kubernetes clusters' infrastructure management can be a time- and resource-intensive task. We understand the importance of focusing on your mission-critical tasks at American Cloud. We take care of the challenges of infrastructure management with our managed Kubernetes solution, letting you automate updates, rollbacks, and security integrations without any hassle. While you focus on promoting innovation and achieving your business objectives, let us handle the operational burden.
One-Stop Support: Comprehensive Assistance at Your Fingertips
Finding the appropriate support can be difficult at times when navigating the Kubernetes environment. You can receive all of your support from American Cloud in one place, saving money by not using duplicate tools. We offer you a specialized team of professionals who act as your one point of contact for all of your Kubernetes-related questions and problems. Having a trustworthy partner by your side who is prepared to help you whenever you need it will give you peace of mind.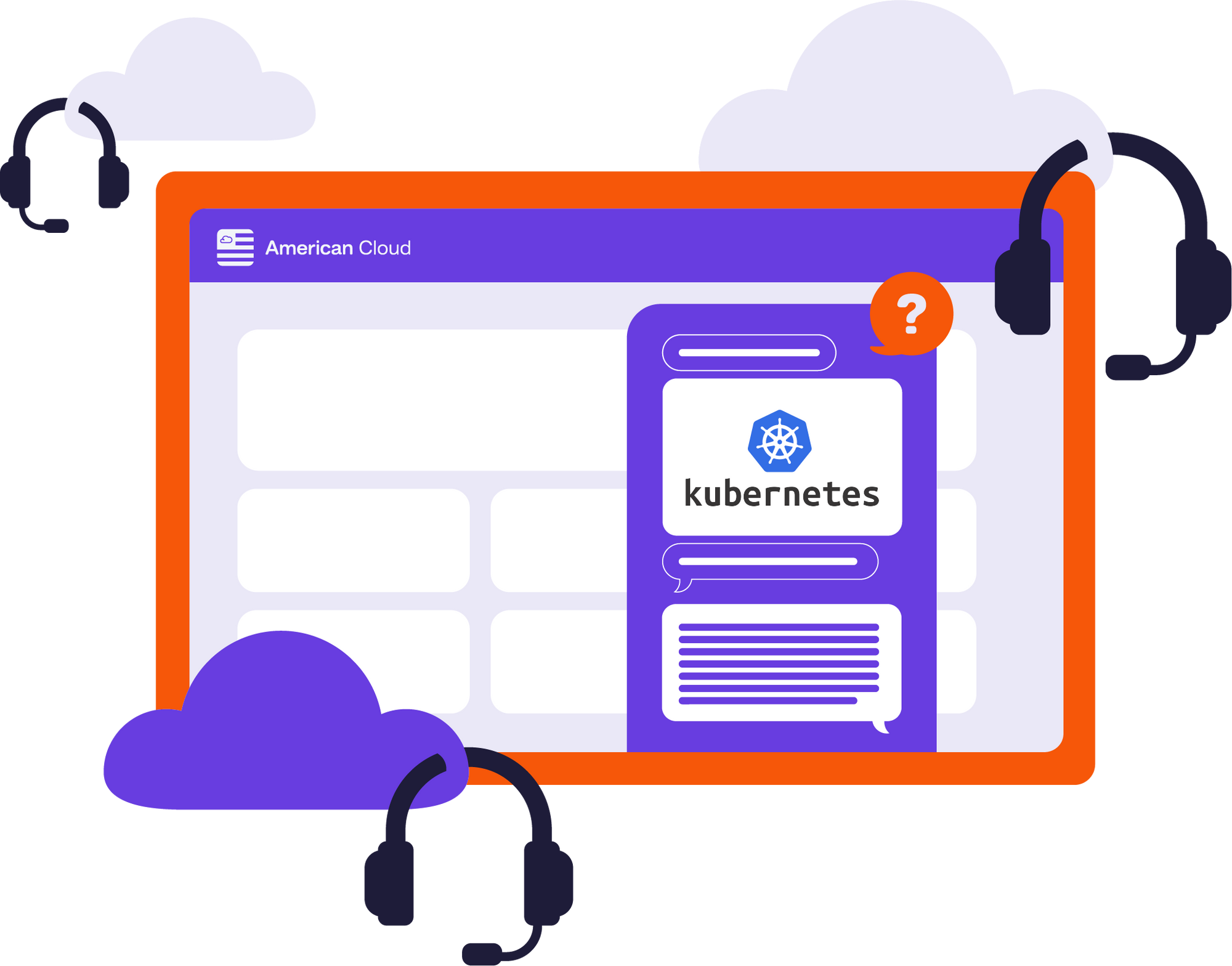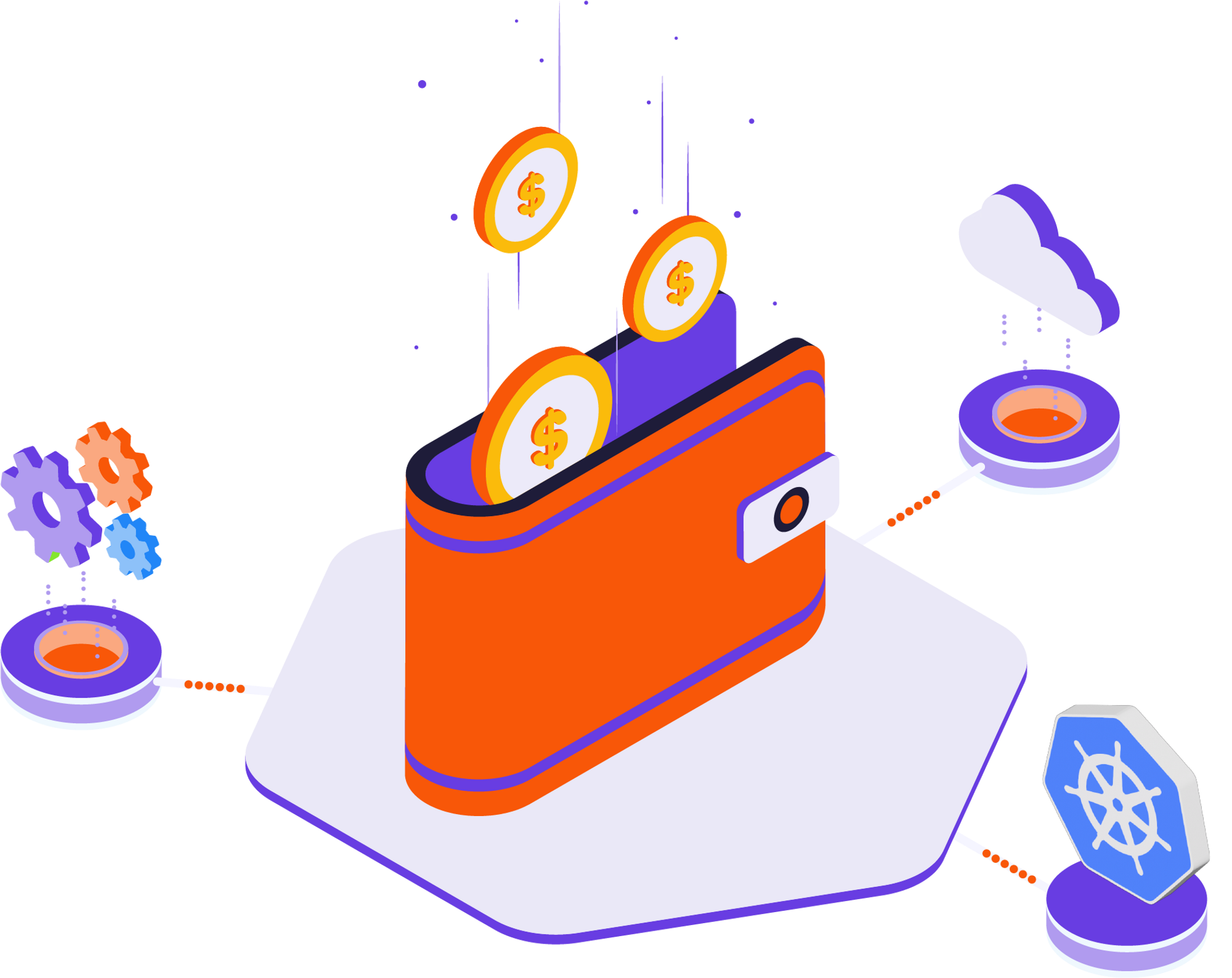 Affordable Price: Budget-Friendly Kubernetes Solution
At American Cloud, we believe that leveraging the power of Kubernetes should not be prohibitively expensive. We provide a cost-effective pricing model that allows you to scale your infrastructure without sacrificing quality. Put your concerns about financial limitations to rest and embrace the potential of Kubernetes as a Service without worry. You can achieve cost-effectiveness with American Cloud without compromising performance.

American Cloud stands out as a dependable and user-friendly solution in the constantly changing Kubernetes as a Service market. We are dedicated to empowering your company and streamlining your operations. This includes providing seamless scalability, multi-cloud support, a managed Kubernetes experience, and extensive assistance. Try out American Cloud's Kubernetes solution today to see for yourself how flexible, effective, and affordable it is.
Fully Managed Kubernetes Service
Deploy secure, highly accessible applications and gain operational visibility with respect to performance, services, and infrastructure with ACKS.
Improved Performance and Scalability
Easily scale operations and benefit from faster, more reliable performance.
Reduced Costs and Complexity
Simplify operations and save on the costs of managing and maintaining your own Kubernetes infrastructure.
Enhanced Security
Built-in security features to help protect operations and meet security requirements.
Uptime and Reliability
High uptime and reliability, ensuring you can depend on operations to run smoothly and without interruption.
Improved Collaboration and Flexibility
Easily share and collaborate on deployments while providing flexibility to adapt to changing needs.
Expert Support and Guidance
Get the most out of your infrastructure and make informed decisions.