Say goodbye to slow and unreliable DNS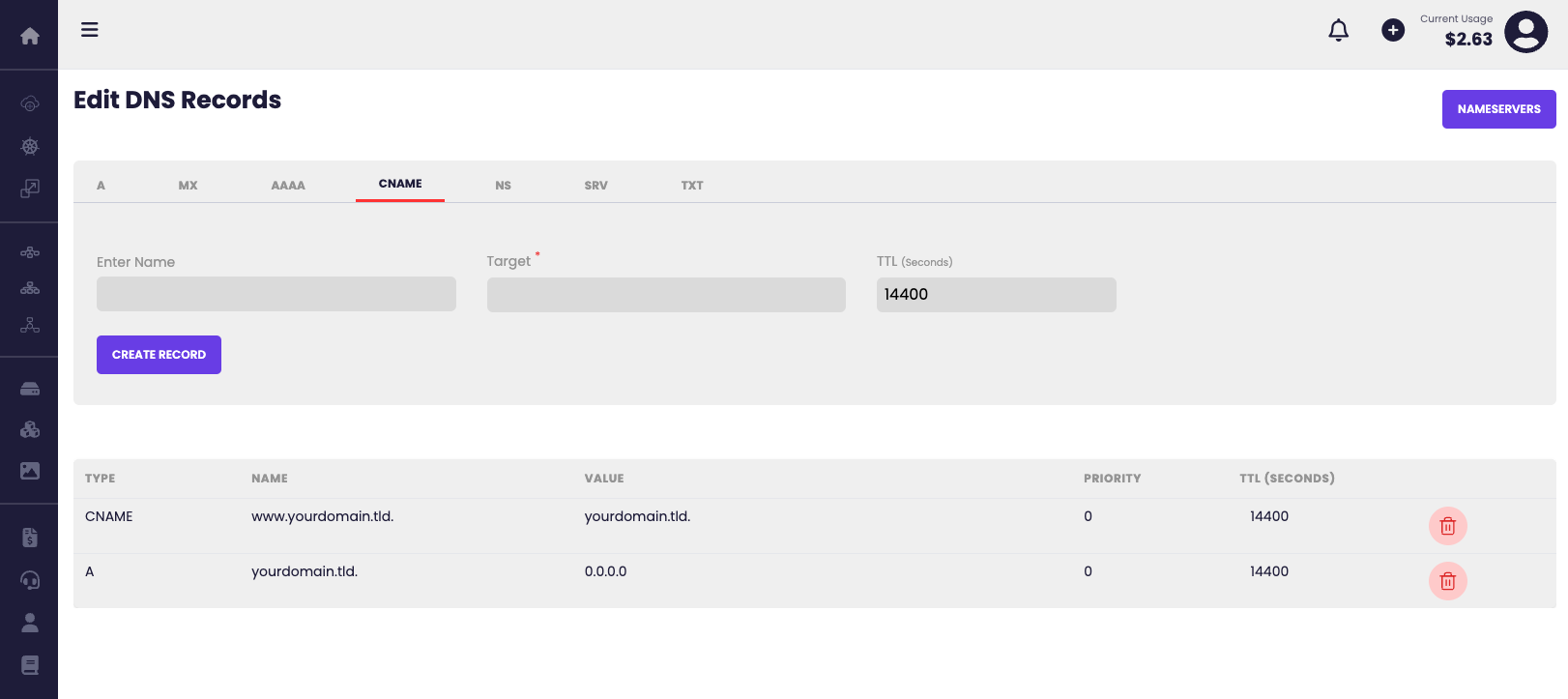 Looking to improve your website's performance and protect your online reputation? Look no further than American Cloud DNS management. Our expert team and easy-to-use tools make it simple to optimize your DNS for maximum uptime and speed. Plus, our advanced security features protect your brand and reputation, keeping your website and business safer from threats.
Complimentary DNS
Better performance, enhanced security, and expert support.
Easy to Use
User-friendly interface that makes it easy to manage and optimize your DNS.
Independent
American Cloud DNS is built in house, with no dependencies on Big Tech.
Unlimited
No caps on resource records.
Expert Support
Our staff is always available, and they know a thing or two about DNS.
Secure
Advanced security features to help protect your website and brand from threats.